WE ARE CANYON AEROCONNECT
You may have known us as Cobham Aerospace Connectivity. We are now an independent company delivering the same performance, reliability and service that you have come to depend upon for your mission success. We continue to offer the same portfolio of reliable products and are working on next-generation communications to make your job easier. You can continue to count on us wherever your missions may take you in the future because at Canyon, EVERY MISSION MATTERS™.
Advanced Avionics for Mission Critical Communications
Our Products
Canyon stands as one of the world's leading suppliers of avionic-standard aircraft communications, navigation and audio/intercom systems.  Canyon's products have been widely adopted and proven in-service across of wide range of civilian, paramilitary and military fixed-wing and rotorcraft applications.   Over the years, we've become known as the benchmark in aircraft tactical communication and audio equipment for Air Ambulance, Law Enforcement, SAR, EMS, Electronic News Gathering, Military and Marine applications. Products include digital and analog radio/audio management systems, Tac/Com, VHF/UHF radio systems, intercoms, data interface accessories, and aural warning generators.
Are you looking for Northern Airborne Technology (NAT) radios?
Northern Airborne Technology (NAT), formerly known as dB Systems and Pentar, were brands specializing in aircraft audio, radio, and information management solutions.  In 2009, Northern Airborne Technology (NAT) was integrated into Wulfsberg Electronics.  Many of the products engineered by Northern Airborne Technology (NAT), dB Systems and Pentar continue to be sold by us under the trade name of Canyon AeroConnect.  Please note that Canyon AeroConnect part numbers are the same part numbers as legacy NAT products.  
Our Brand Promise
Why Choose Us
At Canyon AeroConnect, we know Every Mission Matters to our customers. We take pride in our ability to manufacture reliable, long lasting, high-performing and innovative products to ensure our customers are safe and connected.  As a focused and nimble organization, the team at Canyon AeroConnect is committed to providing each of our customers the personal attention and speed-of-service that mission critical operations require.
Reliability
Our products work on every mission. You have come to expect the best and we deliver, every time.
Performance
We deliver the features that you need for your mission to succeed. We embrace the mindset of "Communications Without Limitations".
Service
We provide a personal level of service and predictably deliver on our promises.
Bell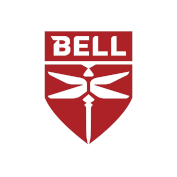 Boeing
Airbus

Leonardo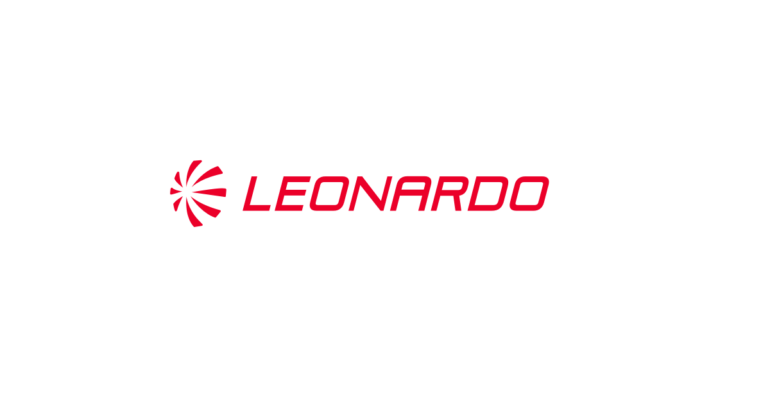 Sikorsky


Home