Canyon's NPX138N Tactical Narrowband VHF-FM Transceiver is panel-mounted, lightweight, and perfect for the space- and weight-constricted environment of a helicopter or light airplane
The Canyon AeroConnect Tactical FM Communication system radios and dialers feature easy installation and operation, with the flexibility to accommodate the communication needs of specialized mission aircraft.  Developed in close consultation with Law Enforcement, Emergency Medical, and Forestry Service agencies, the product addresses common problems associated with complex, multi-radio installations for full-mission aircraft, such as limited panel space, simultaneous operation, inexperienced users, and future upgradeability.
Canyon's NPX138N Tactical VHF-FM Transceiver is designed as a stand-alone unit for the single-mission user.  Each of the 100 memory channels can store a receive frequency with CTCSS tone, a transmit frequency with CTCSS tone, scan function, and an alpha-numeric identifier on a 32-character LED display.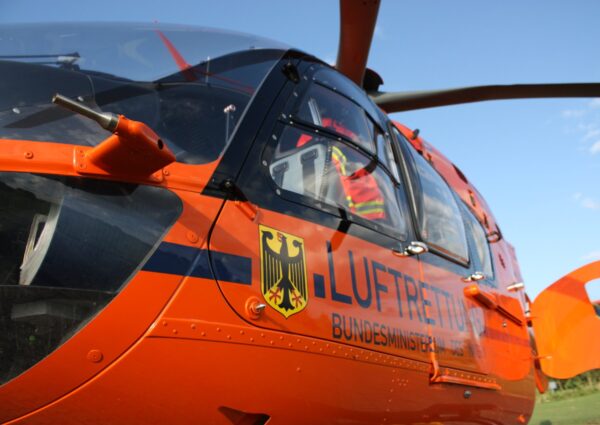 Downloads, Documents & Videos