At Canyon AeroConnect...Innovation is in our DNA
The Canyon AeroConnect Engineering Group brings proven capabilities needed to develop robust solutions to satisfy our customer's airborne communication, navigation and server needs. Our products are designed to provide superior performance while withstanding harsh aerospace environments.
We have decades of experience in the definition, development, integration and support of certified radio and navigation systems. Our teams use state of the art design methodologies to integrate and design latest RF, Digital and Microcomputer Technology into our products and their safety critical applications. We follow industry standards, best practices and are specialized in DO-178/DO-254 certified, safety critical, real time, embedded systems for avionics applications. Our expertise includes Mechanical Design to meet airborne safety and environment standards, RF Circuit Design specializing in miniaturization of high power airborne RF amplifiers, digital signal processing, software defined radios, spatial audio, control displays, and human factors. We have experience in applying our expertise across the computing continuum, including microcontrollers, microprocessors, DSPs, and FPGAs. The qualification testing the team provides, including our partners, meets the highest industry standards to guarantee operator safety and mission success. We are proud to contribute and support the successful outcome of our customers' critical and very often lifesaving missions.
The Engineering Organization provides a high technology environment with challenging projects for seasoned engineers and newcomers alike. Our intern program brings junior and senior level students into our industry, to give them first-hand knowledge, experience and opportunities to be part of an innovative and creative team.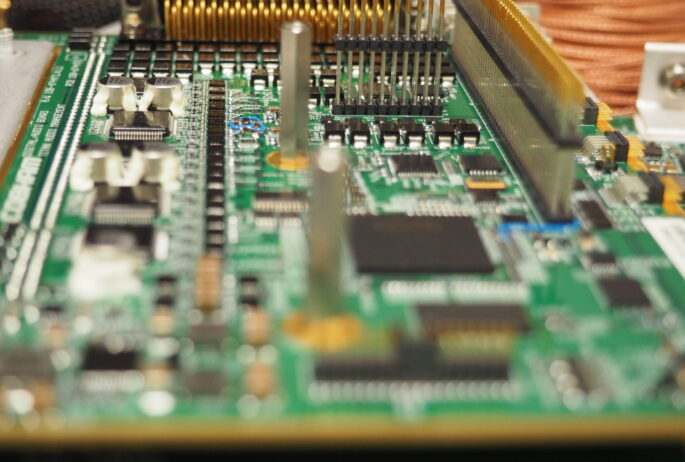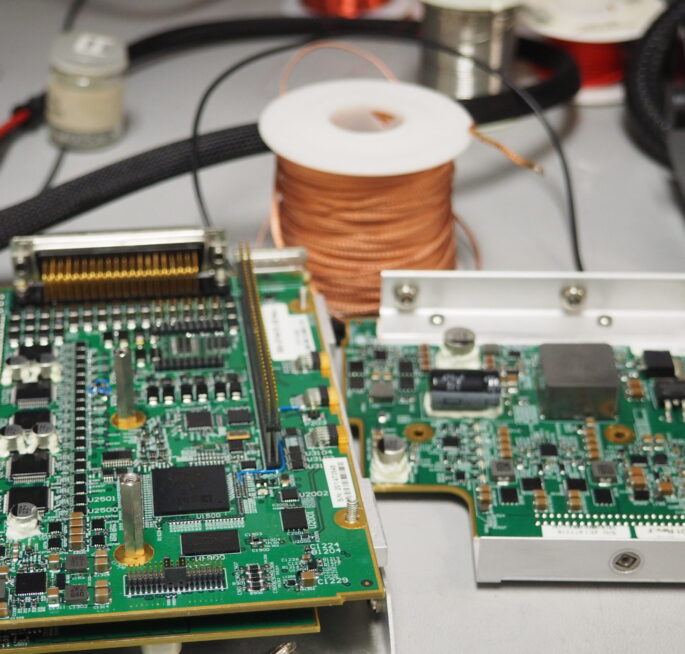 Engineering