You Can Never Be Too Prepared
Canyon Aeroconnect offers a wide variety of training programs to meet your learning needs. Whether at our facility, or at yours, our flexibility in delivering the material ensures you get the training best suited for your team. And with COVID protocols in place around the world, we've expanded to offer remote learning as well.
Along with pilot and technical training, our subject matter experts can also cover any questions or concerns during the training session. They provide expert tips and tricks for operating, maintaining, and troubleshooting each system.
Below is our training presentations for the Flexcomm Product Families and the most utilized configurations. Please contact us for any specific training needs on other systems we can provide for you.
Downloadable Training Materials
FlexComm II Training Syllabus
This document covers all of the details concerning training for the Flexcomm II family of products. In it you will find the course description, course competencies, and course evaluation used during our courses. This is the foundation of each training package, and can be customized to capture your specific training needs.
Flex II Analog Controller Training
Our most common radio package. This training covers the Analog version of the RT-5000, and the associated Analog C-5000 controller.
Flex II DUAL RT-5000 Training
Our most flexible Flexcomm package includes a wide variety of frequency choices and modules to support your communication requirements.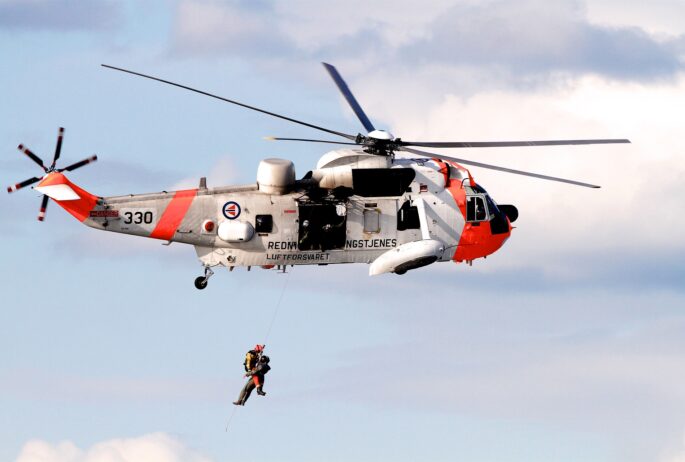 Flex II Civil Support Training
The Civil Support Package is popular among Government agencies who need to support a wide variety of communication options, while maintaining configuration control. The various frequencies supported between the two RT-5000's provide ultimate flexibility for ever-growing mission requirements.
Flex II SINGLE RT-5000 Training
This training covers the most basic Flexcomm system with a single RT-5000 being controlled by a single C-5000 controller.
Training