WHY CHOOSE US
Canyon is a Great Place to Work! - Watch Our Video to Learn Why.
Why Canyon AeroConnect? The answers are many. But first and foremost, you are part of a prestigious company with a proud history serving the aerospace industry for over 50 years. Working hard every day to satisfy our customers and suppliers, we also foster an environment marked by cooperation, team work, recognition and growth---it's been a winning strategy for decades. Competitive compensation, benefits, vacation and alternative work schedules make this a great place to work! Ask any of the almost 200 who call Canyon AeroConnect home. If that's not enough, there is always the moderate, four season high desert climate of Northern Arizona that will make you never want to leave. At Canyon AeroConnect, your career has been cleared for take-off. SCROLL DOWN TO LEARN MORE AND APPLY FOR OUR OPEN POSITIONS.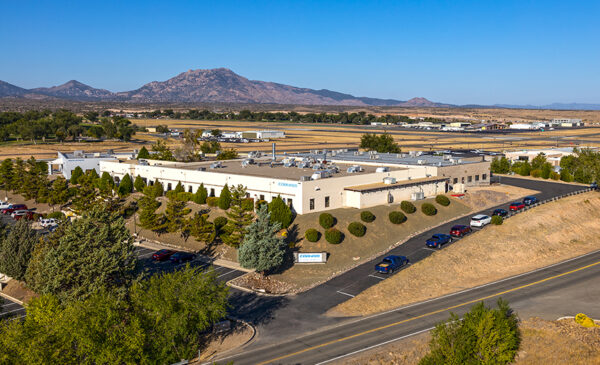 Location
Canyon AeroConnect is located in the historic heart of the American West, Prescott, Arizona. Surrounded by Arizona's natural beauty, we're just a short drive from the majestic Grand Canyon, the iconic red-rocks of Sedona and the exciting desert-metropolis of Phoenix.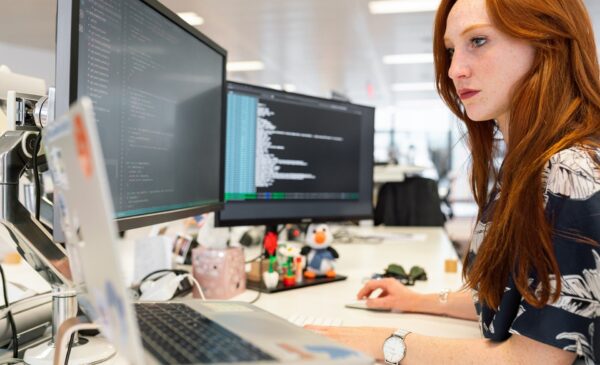 Culture
On your very first day, you will feel the difference. People care about each other, and what it means to be part of a winning team. We believe in the idea that team success creates individual success.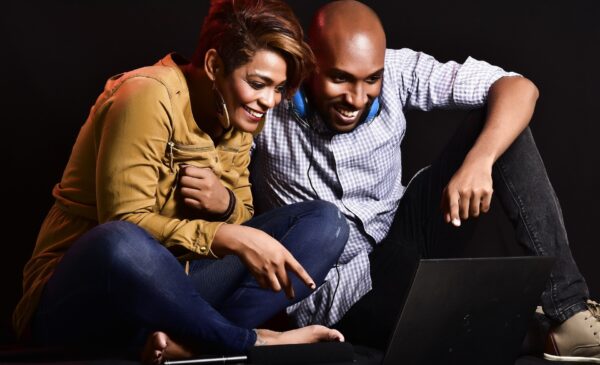 Great Benefits
We all work together to make Canyon AeroConnect a success, and our teamwork extends to your benefits. Your health and well-being are important to us, so we provide benefit options to make you and your family's lives better.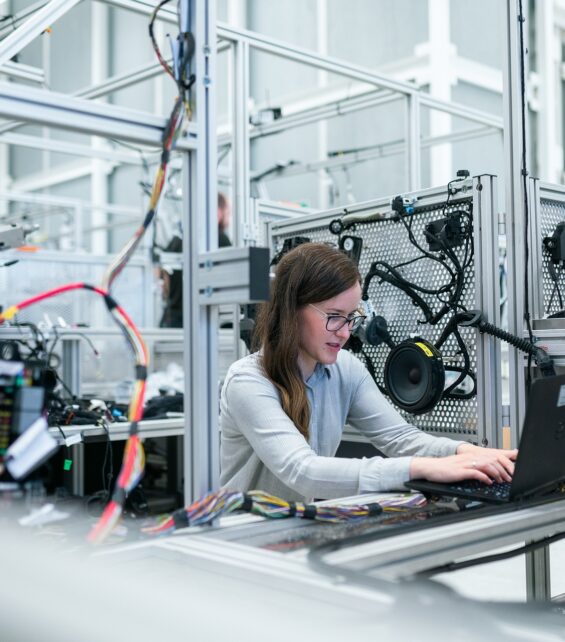 CANYON AEROCONNECT
Build Your Career with Us !
"A great place to work" is more than just a slogan at Canyon AeroConnect. The Executive Leadership Team offers you their commitment to create and maintain a safe, positive, and productive work environment. Canyon AeroConnect will always seek to understand and address employee issues, and most of all, treat everyone as valued members of the team.
Regardless of the size or complexity of the job ahead, we believe in putting the same high-level of scrutiny, tenacity and energy into everything we do. We believe in operating as a team and in promoting from within.  We will help you realize your full potential and to fulfill your career objectives.
We are an equal opportunity employer who offers a great work environment, professional development, benefits, vacation, competitive compensation and opportunities for growth.  Employment decisions are made without regard to race, color, religion, national or ethnic origin, sex, sexual orientation, gender identity or expression, age, disability, protected veteran status or other characteristics protected by law
Careers