EVERY MISSION MATTERS
We are Canyon AeroConnect
Canyon stands as one of the world's leading suppliers of avionic-standard aircraft communications, navigation and audio/intercom systems. Canyon's products have been widely adopted and proven in-service across a wide range of civilian, paramilitary and military fixed-wing and rotorcraft applications. Over the years, we've become known as the benchmark in aircraft tactical communication and audio equipment for Air Ambulance, Law Enforcement, SAR, EMS, Electronic News Gathering, Military and Marine applications. Products include digital and analog radio/audio management systems, Tac/Com, VHF/UHF radio systems, intercoms, data interface accessories, and aural warning generators.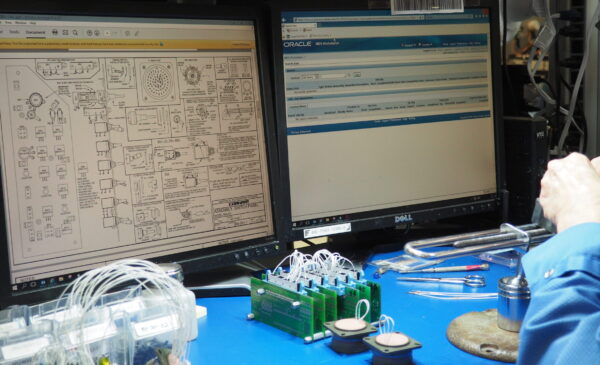 Performance
We deliver the features that you need for your mission to succeed.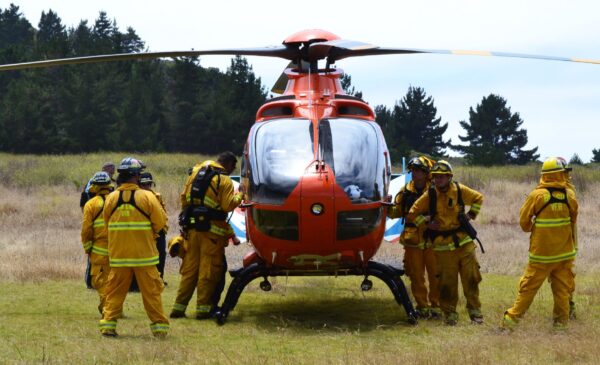 Reliability
Our products work on every mission. You have come to expect the best and we deliver, every time.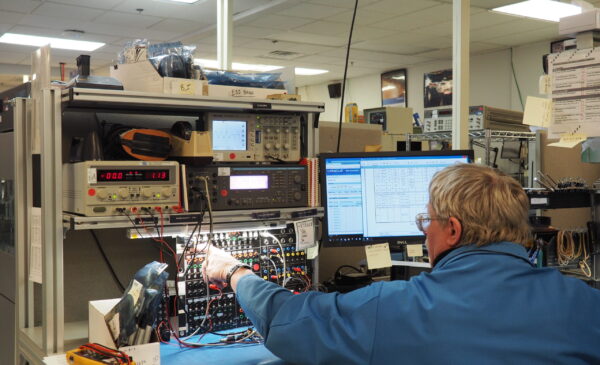 Service
We predictably deliver on our promises because surprises are not what you need.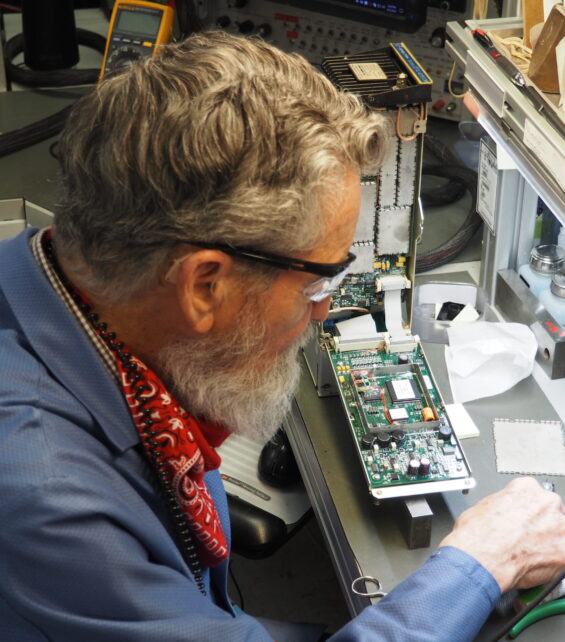 ABOUT US
Every Mission Matters
At Canyon AeroConnect, we know Every Mission Matters to our customers. We take pride in our ability to manufacture reliable, long lasting, high-performing products to ensure our customers are safe and connected. Our products are manufactured with a very high level of scrutiny, tenacity and energy to ensure our customers have a product that they can rely on for many years to come.
About Us