Canyon's C-2000 FM Control Display Unit delivers maximum communications performance in minimum space.
Canyon's C-2000 FM Control Head control display unit may be used a primary control head for the RT-2000 remote transceiver, or as a slave control head with a P-2000 panel-mount transceiver.  Versions of the C-2000 include black faceplate and options for either standard or NVG-compatible displays.
The C-2000 is designed to be mounted in an instrument panel with standard DZUS mounting.  Front panel controls establish and display the operating status of all RT-2000 or P-2000 functions when operating as a slave control unit.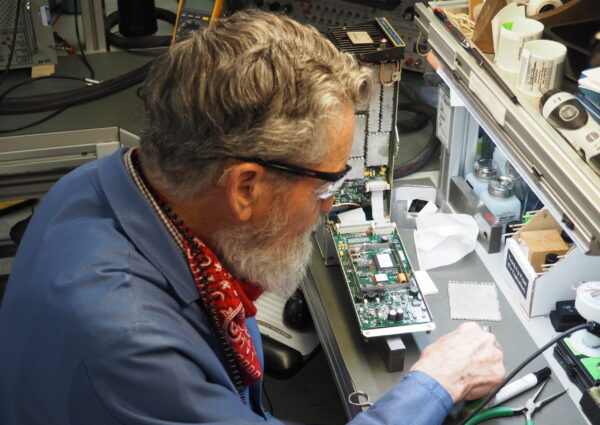 Features
We specialize in consulting in choosing and actually installing doing the  of both full-cycle batteries.
Downloads, Documents & Videos