Canyon's AA85 Aircraft Intercom System provides full radio and intercom capabilities for the pilot and co-pilot.
Canyon's Aircraft Intercom System AA85 features state-of-the-art technology to ensure crisp, clear communications throughout the aircraft without annoying clipping, which often occurs with relay-activated systems.  A single, compact AA85 can accommodate 2, 4, or 6-place installations.  It provides full transmit and intercom capabilities for the pilot and co-pilot, plus intercom functions for up to four passengers.  An exclusive tie-line feature allows the AA85 to be part of complex, multi-unit systems as either a primary or secondary component.
Canyon's aircraft intercom systems deliver enhanced performance in space- and weight-savings packages.  Our customizable products are in service worldwide as a forward-fit solution for numerous manufacturers, including AgustaWestland, Eurocopter, Hawker-Beechcraft, Learjet, and Robinson.
Canyon's audio management solutions are also installed as part of retrofit packages on regional airlines, business jets, fixed wing military trainers and transports, and on police, forestry, EMS, SAR, and surveillance helicopters.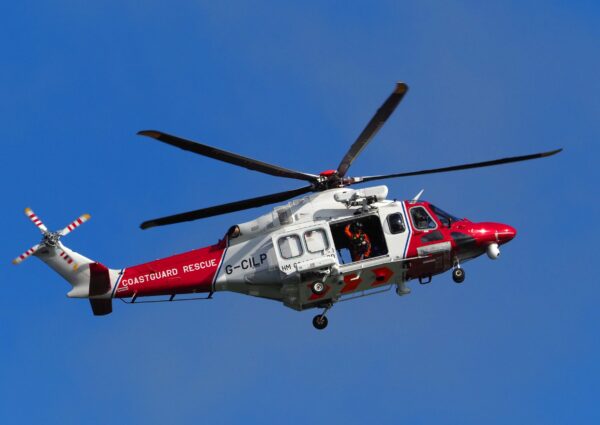 Key Features
Pilot/Crew/All Modes three-position toggle switch
COX/LIVE/PTT Modes
Stereo Music Input
Adjustable Music Mute / Radio Input Levels
Dimensions: 1.3"H x 5.8"L x 2.6"W (33mm x 147mm x 66mm)
Weight: 0.7 lb (315g)
Exclusive ICS Tie Line
TSO-C50c Certifications
Downloads, Documents & Videos