Canyon's AA12S Multi-User Compact Audio Controller is small in size and rich in functionality, making it ideal for a variety of space-challenged cockpit installations.
Canyon's compact size and extensive radio and intercom functions of the AA12S makes this an excellent choice for many aircraft installations.  This compact stereo audio controller provides high performance audio to four/six positions with LIVE/KEYED/VOX ICS modes.
Two positions (Pilot and Co-pilot) have full RX/TX/ICS capability, with the balance of the positions having RX/ICS only.  Pilot ISO operation, automatic fail passive switching for the pilot, and TX annunciation are standard features on the AA12S.
The AA12S supports Pilot, Co-pilot, and four Pax; three COM's and PA; NAV, ADF/MKR, TRFC, and two AUX inputs; four unswitched Direct Audio inputs; stereo music input; VOX, music, and ICS level controls; crew isolate switch.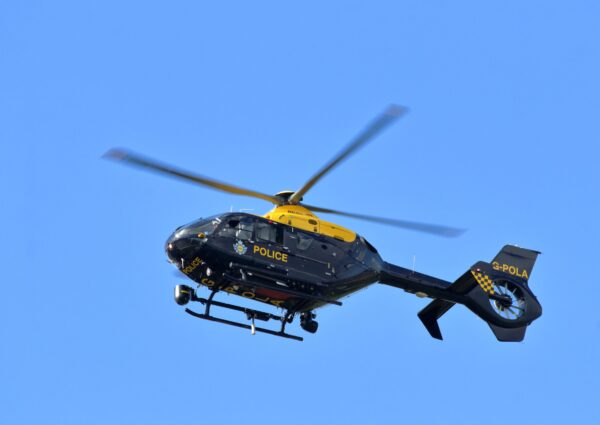 Key Features
Weight: 1.2 lb / 0.50 kg
Dimensions: 5.75"W x 1.12"H x 7.95"L (146.05mm x 28.45mm x 201.93mm) max
Power: 900ma @ 14 Vdc or 600ma @ 28 Vdc
Lighting: 200ma @ 14/28 Vdc
FAA PMA certified
Downloads, Documents & Videos