Canyon's Model 270 Universal Interface Amplifier
Canyon's Model 270 Universal Interface Amplifier provides multipurpose amplification and switching functions for varying radio, microphone, and customized audio interface needs.  The unit interfaces radios to operator headsets and microphones and provides specialized switching functions, such as voice-activated switching, radio PTT switching, or other interface functions.  The Model 270 can serve as a mobile/FM radio-audio interface, can be used as a primary amplifier for an aircraft or vehicle operator station, or can be deployed as an auxiliary amplifier for interface to other applications.
Features include floating key lines, RX & sidetone amplifier, floating audio lines in and out, mic amplifier with adjustable output, and selectable functions and levels.  Includes VOX and one pin for VOX control.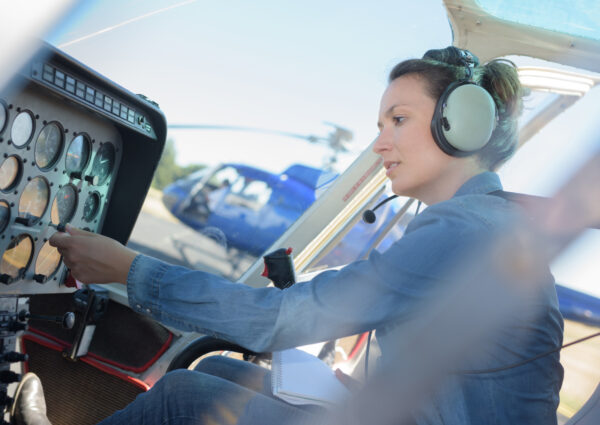 Key Features
Weight: 0.40 lb. / .18 kg
Dimensions: 4.5"W x 1.38"H x 5.0"D (114.3mm x 35.052mm x 127mm) max
Power: .25 A max / 14/28 Vdc
Compliance: DO160C