Canyon's Model 240 is a remote-mounted Passenger Speaker Amplifier.
Canyon's Model 240 mixes audio from various sources from output to cabin speakers.  It is a remotely controlled, electronic unit which operates upon command from switches and potentiometers in the cockpit or cabin of the aircraft.
The Model 240 provides Fasten Seat Belt and No Smoking sign chime tones, a Cabin Call ringer tone, ADF, Pilot Select Com (PSC), TV, Briefer and Cabin Paging audio, to the cabin speakers.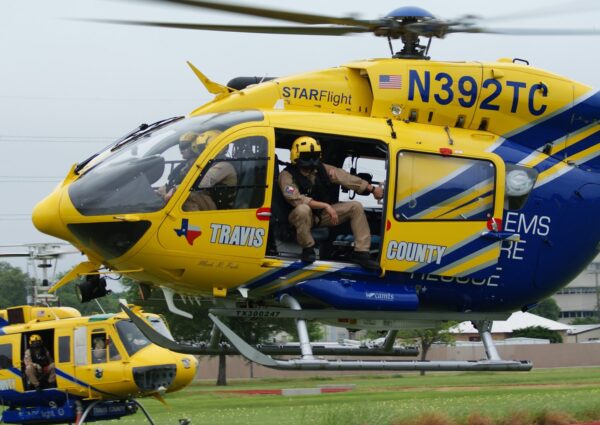 Key Features
Fasten Seat Belt and No Smoking sign chime tones
Cabin Call ringer tone
ADF, Pilot Select Com (PSC)
TV, Briefer and Cabin Paging audio, to the cabin speakers