Canyon's Model 251 is a remote-mounted, two-channel Passenger Speaker Amplifier.
The primary function of the Canyon AeroConnect 251 is passenger PA briefing. Each speaker channel can provide 40 watts into a 1 ohm load or 30 watts into 2 ohms. Each speaker output is internally protected against open and short circuits as well as over-temperature conditions.
The Model 251 Paging/Passenger Speaker Amplifier is a remotely controlled, electronic unit that operates upon command from remote switches and potentiometers in the cockpit or cabin of the aircraft.  Lightweight and versatile, it provides Seat Belt and No Smoking sign chime tones, a Cabin Call ringer tone, ADF, Pilot Select Comm. (PSC), Briefer, and Cabin Paging audio (mono) to the cabin speakers.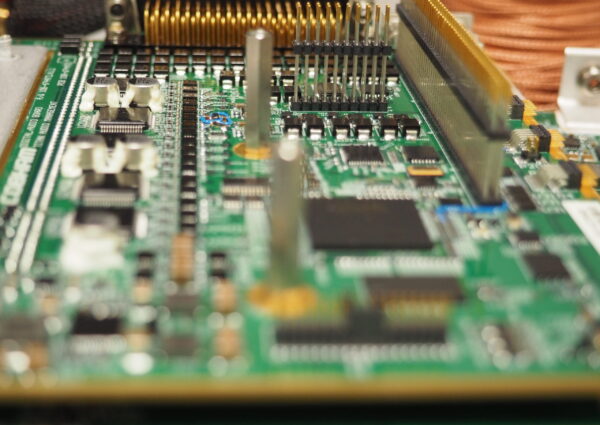 Key Features
Weight: 2.6 lb / 1.18 kg
Dimensions: 4.90"W x 2.47"H x 10.3"L max (124.46mm x 62.74mm x 261.62)
Power: 5.0 A max / 28 Vdc
TSO C50c/Compliance: DO160C
Downloads, Documents & Videos