Canyon's Model 311 Audio Controller is designed specifically to meet the demanding requirements of VFR, IFR, OAS, Forestry, Corporate, and Fleet aircraft platforms.
Canyon's 3xx Series of audio controllers offer a variety of functions designed for the diverse needs of Police, Forestry, Charter, and Corporate Fleet aircraft platforms.
With a reduced package size and weight, the 3xx Series is flexible enough to accommodate custom front panel configurations and switch arrangements in response to customer-specific requirements.  In addition, Canyon's Dynamic VOX Noise Reduction System eliminates acoustic background noise by filtering the microphone signal as it enters the intercom system, ensuring clear, crisp communications.  All 3xx Series audio controllers are TSO'd, support multiple headsets, have a CVR output, high output/low distortion headphone output(s), support multiple receivers and transmitters, include bi-directional interphone tie line(s), and have fail safe/emergency operating modes.
Canyon's Audio Controller Model 311 is a panel-mounted and lightweight.  It delivers superior audio performance via DVOX, support for Pil, Cop, 4 Pax (2 Pax may be transmit capable), plus hand mid.  Standard built-in voice/warning generator with up to six warnings.  Two interphone lines.  Four aux/direct inputs.  Supports stereo music and stereo headsets (limited).  CVR output.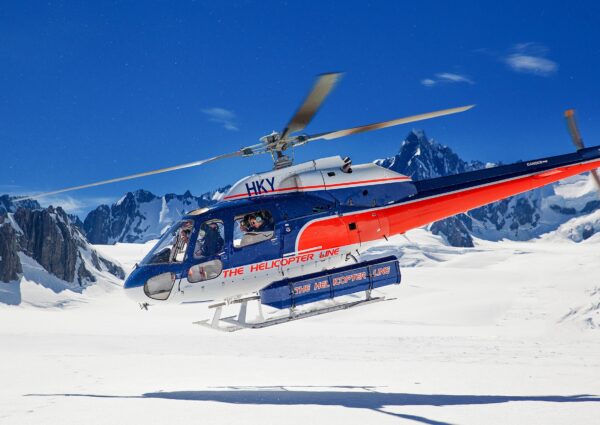 Key Features
Weight: 1.50 lb / 0.68 kg
Dimensions: 5.75"W x 1.88"H x 7.25"L max (146.05`mm x 47.75mm x 184.15mm)
Power: 0.54 A / 28 Vdc
TSO C50c Compliance: RTCA DO-214 and DO-160D
Downloads, Documents & Videos