Canyon's Model AA95 Series Multi-User, High Power Audio Controller is a compact, versatile, and high-function unit available for a wide variety of aircraft platforms.
Canyon's AA95 series is a versatile, customizable suite of audio controllers.  They support ICS for pilot, co-pilot, and four passengers with LIVE/KEYED/VOX modes, five transceiver positions plus PA, six switched Nav inputs, ICS Tie line, two tape inputs, and two direct inputs.
Customizing options include front panel legend, lighting, knobs, transceiver configuration, ICS Call function, and internal alert generators.  Special mission variations are provided in the series for EMS (flight crew, medical crew), Law Enforcement, and ENG operators.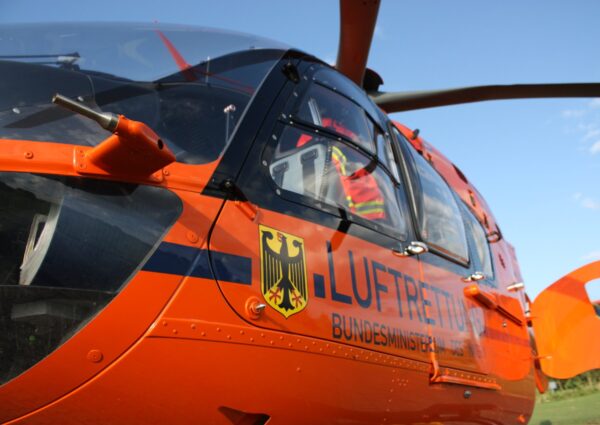 Key Features
Weight: 2.0 lb / 0.91 kg
Dimensions: 5"W x 1.87"H x 7.25"L max (127mm x 47.50mm x 184.15mm)
Power: 0.25 A / 28 Vdc
Downloads, Documents & Videos