Canyon's Model 344 Single-User Audio Control Panel has been specifically designed for today's modern fighter/trainer aircraft.
Canyon's Model 344 Single-User Audio Control Panel provides cockpit audio control functions for one pilot, with additional interphone capability for a RAMP (ground) operator.  All audio signal management and processing is done within the 344, eliminating the need for a remote-mounted audio management unit.  This results in reduced acquisition and installation costs and reduced system weight without sacrificing vital system performance in the trainer.
The 344 is designed with a flexible control and front panel configuration to meet variety of customer-specific operational needs.  The front-edge lit panel is available with NVIS or standard incandescent lighting.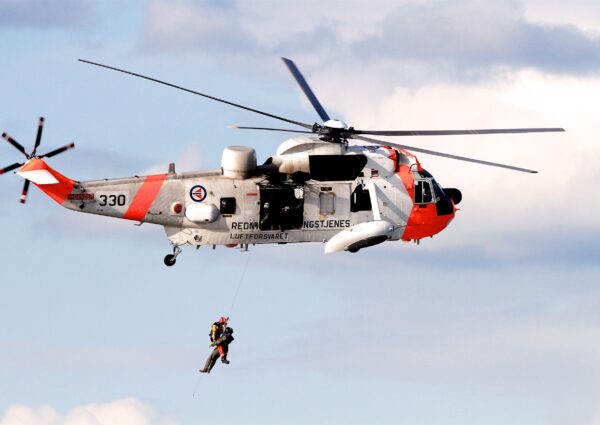 Key Features
Radio-specific on/off volume controls
VOX and keyed interphone
Integrated aural warning generator
NVIS-compatible lighting (optional)
CVR and recorder outputs
Dimensions: 2.25"H x 5.75"W x 5.0"D (57.15mm x 146.05mm x 127mm)
Weight: 2.2 lbs / 0.998 max
TSO-C139 Compliance: DO-214 and DO-160E.
Downloads, Documents & Videos